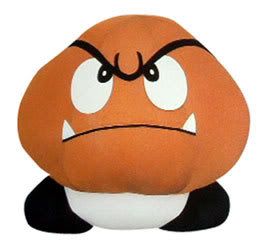 Partly F-locked for unknown reasons >=)

I've come back after a year and a half of being dead ^_^
Please PM me or leave me a message if you want to have acces to my random rants.
I promise you i won't bite... ;)
Sun, 22:00: What the.... naked attraction !?? They are so nice hahaha I thought to myself.. ugh. To hairy/small/wiggly/skinny. 😂
Sun, 22:06: Everybody always likes the photos of this horse photographer.. and I'm like... horrible!!
Sun, 22:07: I'm sure she is a sweet girl and all... but in my opinion those pics are overly edited to make it look like a painting with a vignette
Sun, 22:12: Oh well... not my thing... do love her composition though.
Fri, 17:09: I have to get Storms temp .... 😐😐
Fri, 17:10: Brrrrr what if i loose the thermometer 🌡?? 🙈🙊🙉